We are a company with 20 years in the market, with presence in all links in the chain.
Agricultural production.
Collection of grains and commercial operations.
Distribution of inputs for the productive sector. Seeds, fertilizers, chemicals.
Logistics and transport.
Sale and distribution of fuel and lubricants.
Cattle Breeding Finance.
Fattening Cattle Corral.
Feed manufacturing.
Export.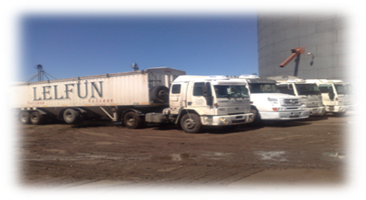 Plantings and harvesting.
We sowing and harvesting of barley, wheat, corn, soybean and sunflower fields and third party in more than 25000has.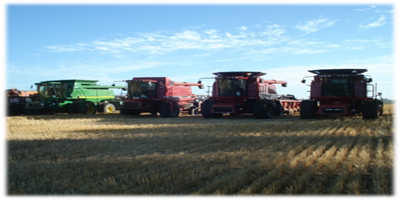 This process is carried out with own equipment, making 100% of the surface in direct seeding, in order to produce with maximum efficiency without neglecting the environment and sustainability priocurando system where we produce.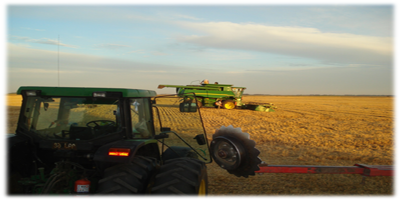 For the protection of crops we have the latest technology, both for ground and air applications, meeting strict standards of environmental care.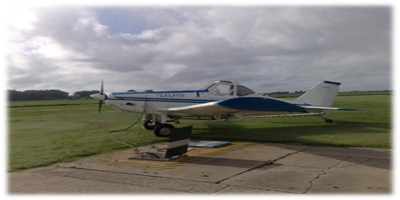 Seed production.
The company has a seed processing plant for the provision itself and our customers, which is conditioned, packaged and stored for later distribution.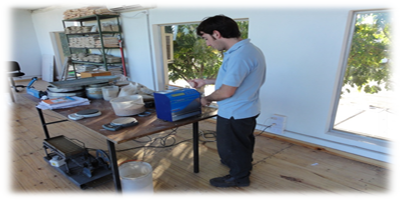 Grain Collection.
We have 4 plants Silos with a capacity of 100,000 tons of storage. We have a catchment area of more than 500000 hectares, located in the productive heart of the Pampas.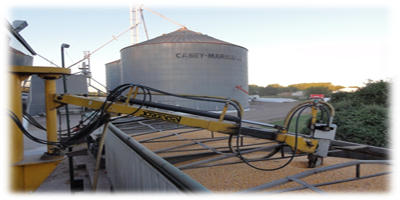 Commercial Operations Grains and Oilseeds.
The company carries out planting agreements with the producer members of which are advised by a technical and commercial department which monitors and technology transfer to our customers (know hoh).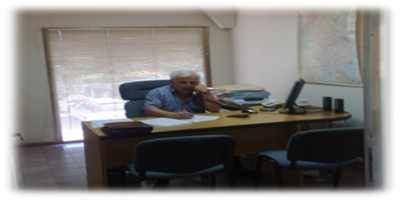 Balanced Food Manufacturing.
With the advice of nutritionists elaborate, in facilities located in Valdez, party May 25, Buenos Aires, balanced feed for breeding and fattening. Raw materials used are top quality and produced in-house.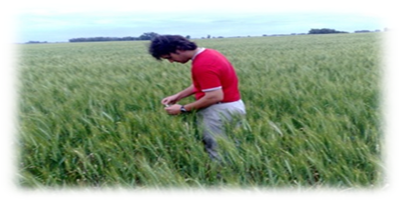 Logistics and transport.
The company has own transport which allows us to move more than 1500 tons per day from our collection centers to the ports, which allows us to have strict control of the loads.
We also have customs controls in one of our plant, which gives us the possibility of consolidating containerized cargo absolutely controlled in quality and quantity.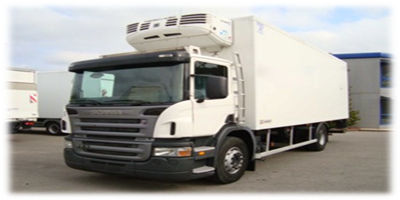 Cattle Breeding Finance.
Those fields that are not used for agriculture are destinated for breeding cattle. This is the way to optimize profitability in conjunction with crops. It also allows us the supply of calves for the feedlot. We currently have a herd of 1500 cows.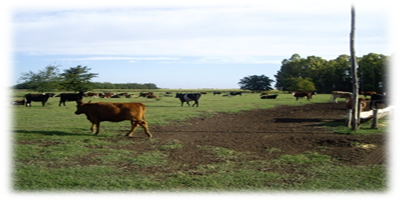 Fattening cattle in corral.
Is the activity that has experienced growth in recent times, and have reached 5000 heads. The possibility of fattening with our feed manufacturing has served as a complement to our core business. At present we are in special place in this area providing high quality meat to various operating refrigerators for the domestic market.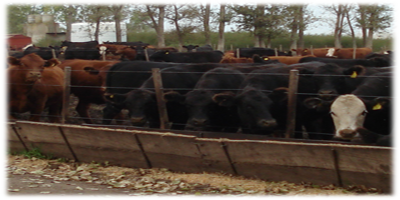 Distribution of meat.
Trying to streamline our production and distribution perform the task at different points of sale in our area. The company has a medium term project to install a meatpacking plant vacuum, in order to ensure quality and safety of our products made.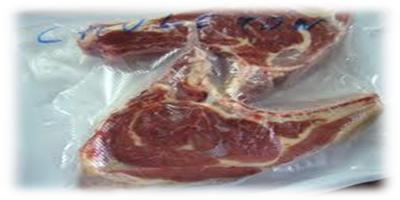 Exports.
The company through its department of foreign trade, developing business operations in order to directly link producers with buyers in the international market, in line with the foreign trade policy enacted by our country.
Through monitoring of our own production and that of our partners we traceability of goods ensuring the traceability of the goods produced, ensuring our customers the quality they requested.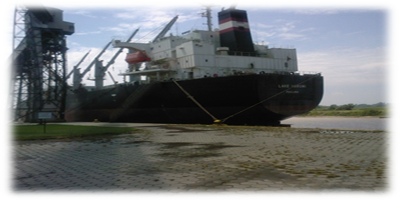 Our product offering includes:
Malting barley.
Barley forage.
Barley forage base for.
Wheat (of varying quality).
Corn.
Popcorn.
Cracked corn.
Soy.
Sunflower.
Meal.
Supplements for cattle.
Extruded corn, barley, oats and pre mixes.